– a construction set for practical educational classes on space engineering and design for high school and university students


Easy entry
Affordable: construction sets and kits from 79 230 RUB.
Detailed teaching materials;

Ready-to-use solutions for technology/robotics lessons and extracurricular activities.
Free courses for educators.



Designed for Education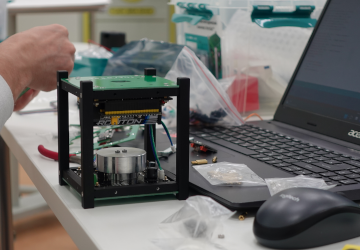 Open architecture - watch, learn and expand!
The ability to completely disassemble and reuse equipment;
Ability to flexibly approach programs depending on the age of students;
A handy base for educational projects in the field of satellite engineering.


Modern technologies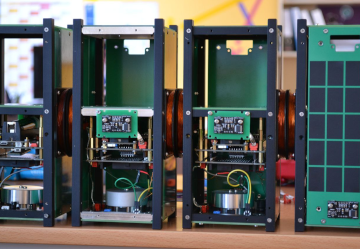 CubeSat ultra-small spacecraft industry format;
Control based on professional microcontrollers of the STM32 family;
Online service for the design and numerical simulation of satellite missions and constellations;
Annual experience of stratospheric launches of educational and competitive projects of school teams based on Introsat constructors.


Educational effect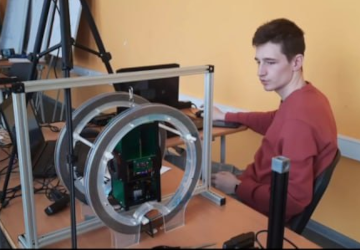 Growth of motivation to study from passion for space;
Practical application of a wide range of topics in physics and computer science with effective assimilation;
Preparing for the National Technological Olympiad and other competitions$
Engineering career guidance;
Skills for in-demand and high-paying engineering professions.
Introsat constructors are designed and manufactured in Russia.
Wide range of sets for laboratory equipment
Detailed handbooks for teachers
Step-by-step instructions
English and Russian editions
Helping in educational programms developing
Application in space education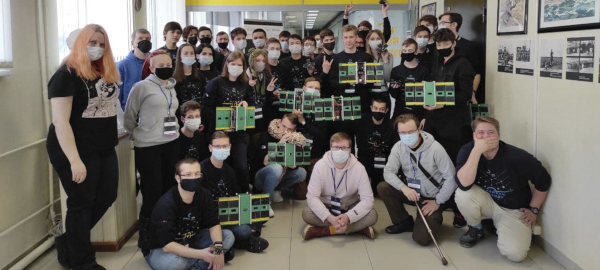 Introsat is the default construciton set for the finals of Satellite systems profile. Team develop a small pacecraft prototype and demonstrate its functionality..
We are not limited to ready-made solutions
and we give the opportunity to equip the space industry of various scales and profiles,
including with the involvement of our partners' solutions.
We are happy to answer your questions about purchasing the course, equipping your premises and/or training your teachers:
+7 800 550-0492
info@introsat.com